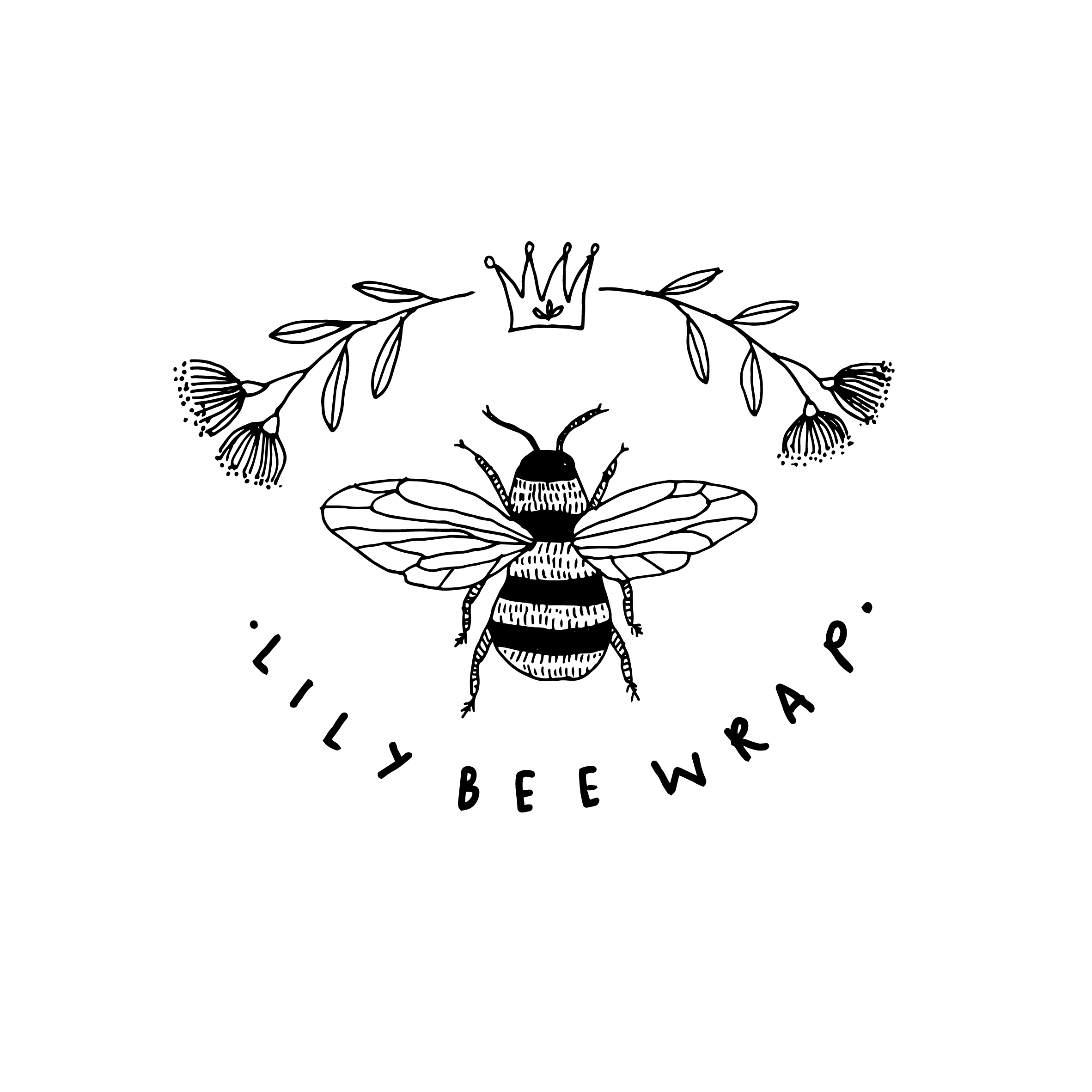 We believe in the good in people. We believe in the collective consciousness and how each choice we make as individuals affects us all as a whole. We also believe in beauty and practicality. LilyBee Wrap works hard to combine these things, to make it a little easier for us all to choose a plastic wrap alternative. Together, we can change the world.
LilyBee Wrap was born from a desire to create an easy, eco-friendly food wrap option that both worked well,  without sacrificing beauty. We hate using plastic (especially when it's only for single use) so we started looking for alternatives.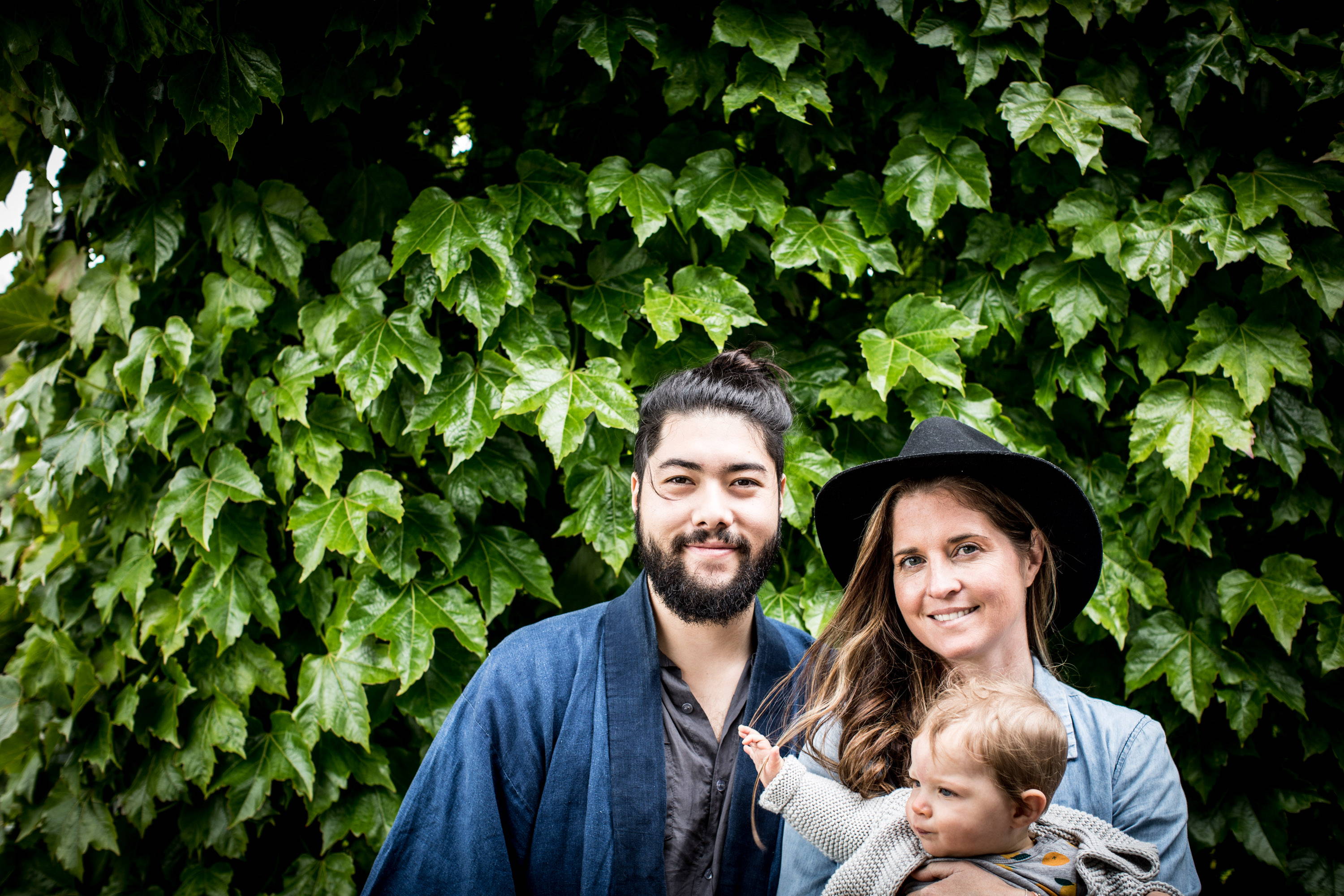 What are they saying about our wraps?

"I love using these for covering everything! They work wonderfully and have such cool designs! I love being able to ditch the plastic wrap and not feel like I'm compromising the freshness of my food. Loved them so much that I bought another pack after my first try with them! Thank you for this wonderful product :)"
Elesha Hamill

"Have been using my new wraps in my kids' lunch boxes all week and they are excellent. No more cling wrap and Ziplock bags. The wraps are so pretty and keep their shape very well. And cleanup is as easy as running the tap. Thanks so much!"
Heather Locke
"My wraps arrived yesterday and I love them. They look beautiful, smell amazing and are brilliant to wrap food in. It's lovely to open the fridge and pantry and see things wrapped in beautiful patterns knowing you are doing good by the environment. I know I'll be ordering more soon for me and for gifts for friends and family. Love that they arrived in paper packaging too"
Cara Randall-Hunt